FBA Ops. stands for FBA Operations, a highly professional FBA Agent in China, owned and operated by Import B Co. Ltd. Our company has over 6 years of experience in procurement within China's industries and international logistics support and services. We understand the strict requirements which Amazon imposes for FBA, and we are here to make your FBA importation a sure success!
Import B Co., Limited is a company established and legally registered in Hong Kong, with subsidiary in China. The Company is a Strategic Ad Operations Partner for many Taobao Agents, Buying Agents from China, as well as FBA sellers in USA.
Company Name: Import B Co., Limited
Company: Private company limited by shares
Date of Incorporation: 2010 September 16
You can check Import B Co., Limited company registration through the Integrated Companies Registration Information System (ICRIS): https://www.icris.cr.gov.hk/csci/
---
Scale your Amazon FBA business with FBA Ops.
Your Best FBA Agent in China !
---
Sourcing your products from China, the largest export country in the world, will definitely boost your advantage against your competitors. However, it may not be easy to do it all on your own taking into consideration a number of risk factors that may hinder success. You need a trustworthy and reliable chinese partner to do all the work for you so you can focus more in growing your business. FBA Ops. is formed and organized with the mission to make FBA importation in China fast, easy, and secure. Our team is composed of professional and service-oriented individuals committed in serving you.
We offer customizable solutions fit into your budget to meet your special needs and requirements. Our core services include procurement, Amazon FBA preparation, and international logistics support. We  ensure your products meet Amazon's standards, and at the same time satisfy your customer's standards as well. We have dedicated quality assurance team to carefully examine your products, and fix any issue instantaneously with your supplier. We help you take a proactive approach to your business to help you succeed because your success is ultimately our success. Get started now with FBA Ops.!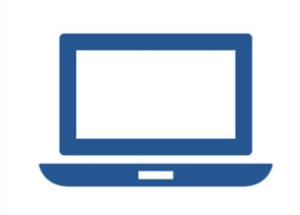 Email:  [email protected]