Sourcing your products in China is not an easy task. In fact, it can be considered to be the crux of your businesses. If done properly, it could give your business the much needed boost in getting ahead of the competition. Finding great suppliers definitely requires a lot time and effort. However, sourcing from the right Chinese supplier is still worth the investment since it could give great value to your business. So how do you find the right China Sourcing Agent for your Amazon business? This article will give you everything you need to know about sourcing products from China and how to partner with reliable sourcing experts.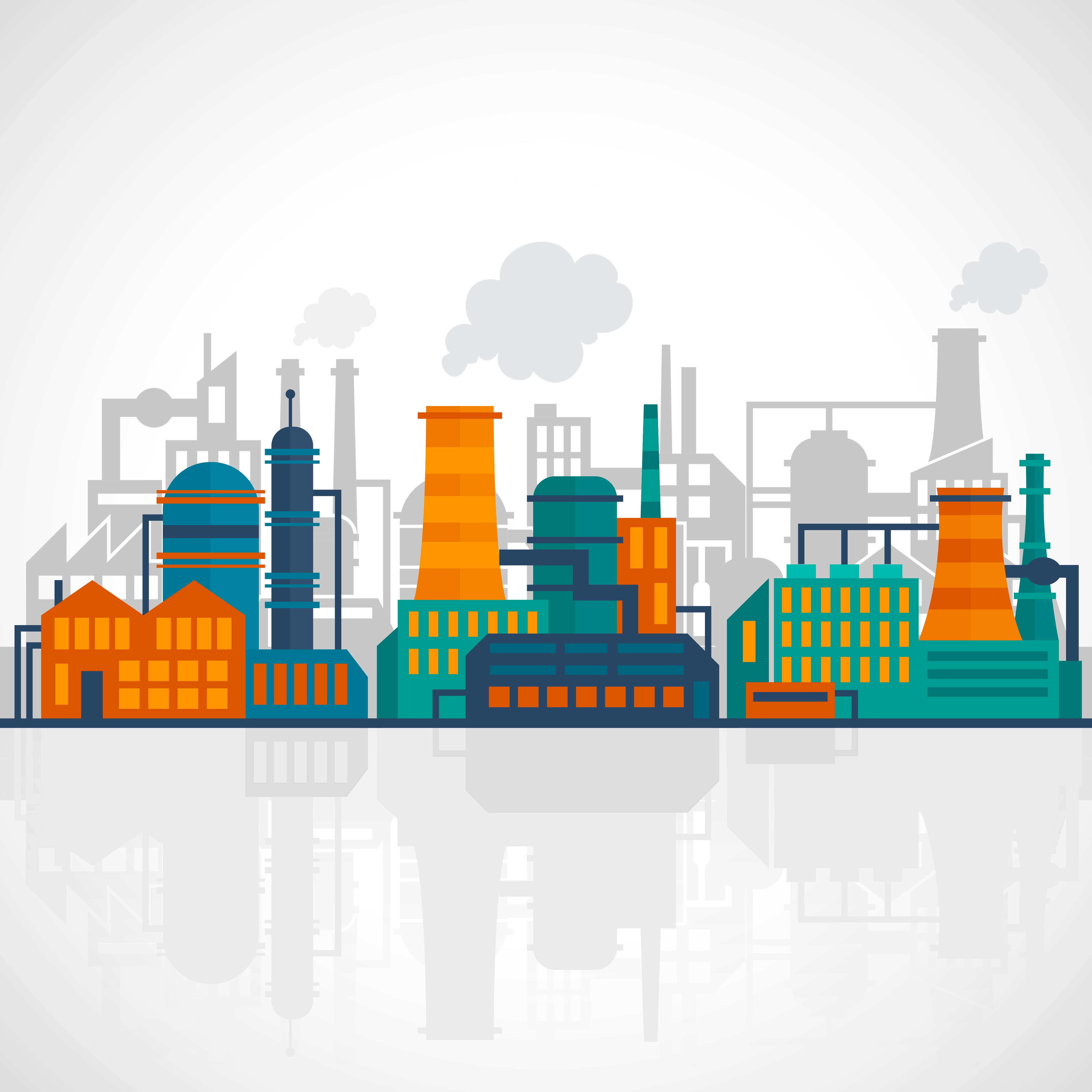 China Sourcing Agent
Before anything else, we need to define sourcing agent first. Basically, sourcing agent offers varied services to help overseas businesses import from China. Usually, their services range from product identification, price negotiation, sample handling, sample inspection and logistics. In simpler terms, sourcing agents helps supply your needed products in the least possible costs.
Benefits from Good China Sourcing Agent
If you're partnered with a good sourcing agent, it could open several benefits that could give a solid grounding to your business.
Save Time. For one, you can save time. Having an agent that is based and have good connections in China could give you speedy turn-around in your sourcing needs. This could eliminate the time zone barriers since sourcing agent could immediately guide you in the sourcing process, help you monitor progress and keep you informed. This means that you'll avoid delays and have more time in other aspects of your business like marketing and sales.
Quality Assurance. China sourcing agents could verify and assure the quality of your products. They are doing this by personally visiting your supplier's factory; especially before the goods are produced and before the shipment of the products.
Lower Prices. Of course, one of the main reasons to hire the services of a China Sourcing Agent is to get the best prices. These sourcing specialists are familiar in the locality of these suppliers; thus, more often than not, you could enjoy competitive pricing.
What if you partnered with a bad sourcing agent?
We have said earlier that getting a China Sourcing Agent is the crux of your Amazon business. This is due to the fact that bad sourcing agent could be the cause of business failure.
Bad China sourcing agents secretly get commissions on both ends. These unreliable sourcing agents are driven by conflict of interest. They could charge the businesses higher for unnecessary expenses and get kick-back from the supplier at the same time. Likewise, bad sourcing agents do not disclose the contact information or the identity of the supplier. Supplier information is also needed for transparency.
How to find the right sourcing agent?
With all these posted risks, it is very essential to find the right sourcing agent. You should start with conducting a product research. This means that you could do a simple research in Chinese marketplaces like Alibaba or Global Sources. This could highlight essential specs of your products. You should also take note of the pricing and factory locations.
Thus, it is important to keep in mind that you need to hire China Sourcing Agents that are based near your supplier's factory. On top of that, sourcing agents that communicate well in both Chinese and English are highly commendable. For one, they should understand your product specifications and requirements, and they should be able to talk to you over the phone or other messaging services in times of urgency.
Lastly, they should be experts in the sourcing industry; and well-versed with the ins and outs of the business and your products itself. Sourcing agents should pose as consultants in determining if the products meet essential requirements, as well as in terms of shipping, storage, etc.
FBA Ops is one of the best in the sourcing business. They are well-referenced and have over 6-years of experience in product sourcing and procurement within China industries. FBA Ops have a very dynamic team in China which intensively examines your product and solves issues instantaneously. Of course, their very interactive team also communicate well in English and Chinese, and keeps you updated with your products' status. Know more about them and how they can unlock the potential of your business. You can visit their website at FBAOps.com.