Amazon has set a bunch of guidelines for FBA prep and packaging of your products in order to be suitable for FBA. Having your products properly prepared in compliance with FBA requirements will facilitate a smooth flow in receiving your goods in your fulfillment center, as well as adds protection while your goods are being stored within the warehouse. This also means your products will be readily available to meet your customer orders and in turn enhances your overall customer satisfaction. Likewise, you can avoid additional fees which Amazon may charge and the possibility of being denied for FBA due to deviations from standards.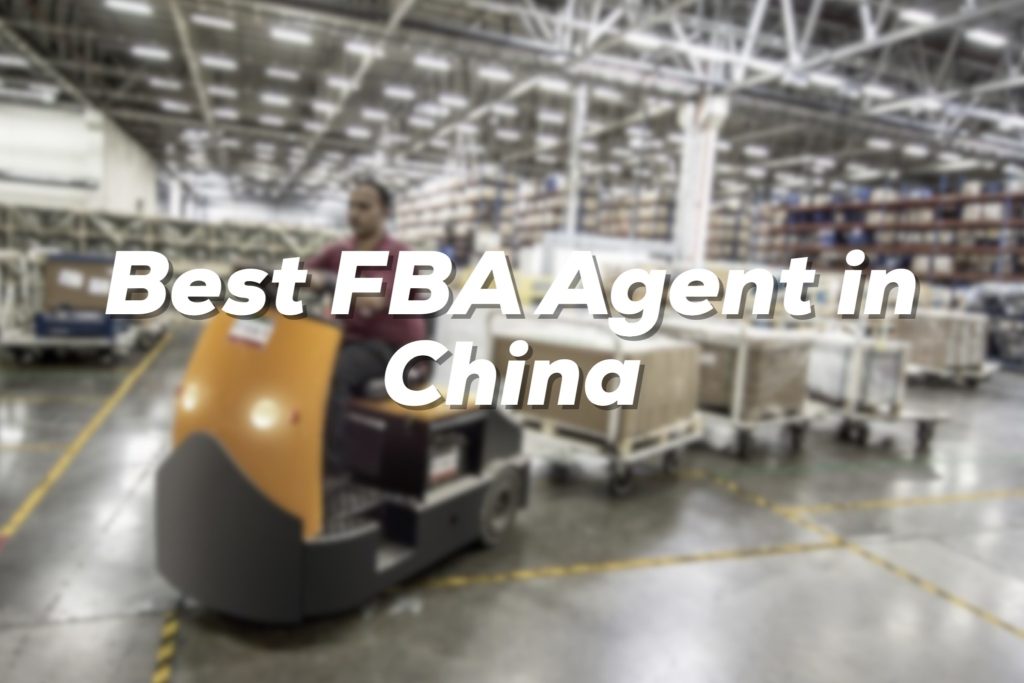 FBA Ops., is your best FBA partner in China to help you check, prep, pack and ship your goods abroad. Our processing center is located in Guangzhou City, China, and is situated in one of the most highly industrialized province in the country which is Guangdong, a haven for innumerable producers.
We are here to offer customizable solutions for you to meet your varying requirements. We help you save time so you can focus more on your business. Our team is highly experienced and has a solid understanding of the preparations required for FBA. There are basically three ways in which we handle this service:
Buy and Receive my Goods. If you let us handle the procurement of the goods, we receive them in our processing center and we shall handle all the FBA Prep needed for Amazon FBA. We inspect your products to ensure they are in good condition and conforms to your specifications.
Receive my Goods. If you already purchased directly from your supplier, we can receive them for you. Plus, we handle quality and quantity inspection, as well as all essential Amazon FBA preparations like labeling, packaging, etc.
Once your goods arrive in our warehouse, we inspect, prep and package your items within 24 to 48 hours, then your products will be ready for shipment. If there are issues noted in your products we shall coordinate immediately with your supplier to timely resolve those issues. We know how important quality is for your growing business. Online retail is a customer-centric business, and we know how much you value customer satisfaction as a key to your success.
Inspect products at the factory. We can also visit the factory in China and undertake inspection to make sure your products are properly labeled, prepped and packaged in compliance with Amazon's requirements.
We have a clear understanding of the unique requirements needed for your products and shipments and we're here to offer various solutions to ensure success in your business process in China.
For additional information, please refer to the following pages:
You may contact us by whatsapp +8618871488894, email at [email protected], or via live chat in our website www.fbaops.com. Get started now!