As an online retailer, making your customer happy is a vital part in your business success. You invest time and money to source and obtain products that have the potential to attract buyers. These items need to hit several factors in your checklist like uniqueness, price, demand, and quality. Importing from China can be a very daunting task. Every wire transfer can be scary. Something may be amiss in the production, unable to check the quality of the product personally at the factory, and scams are also very prevalent within the region. For an Amazon FBA seller, shipping direct from your supplier in China to your Amazon fulfillment center may save you costs but undeniably, it poses great risks doing that without prior FBA inspection.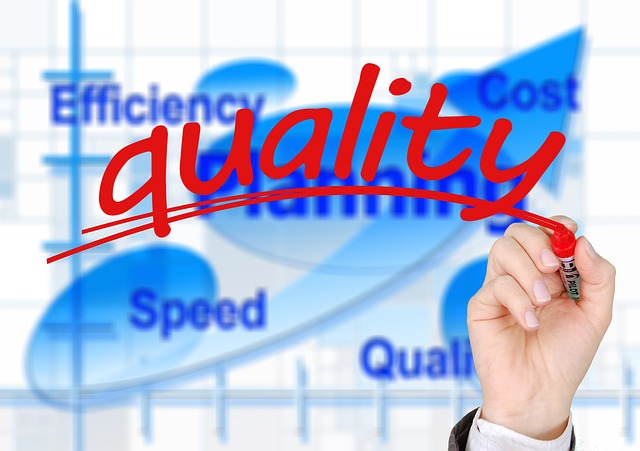 Engaging third-party FBA inspection service in China may entail additional cost, but the potential benefits of having an independent third-party inspection definitely outweighs the cost. Think about receiving your products abroad only to discover quality issues afterwards. Likewise, having your supplier ship directly to your Amazon FBA warehouse only triples the risk.
For one,  there are strict requirements for your products to be suitable for Amazon FBA. Second, you may be dealing with bigger problems with your customers due to the possibility of having faulty, defective and misrepresented products. Third, you may fail to meet your seller performance targets which will definitely have repercussions, since  Amazon has very high standard in maintaining the trust of buyers.
Thus, it is important to engage with independent third-party FBA inspection to avoid possible problems and losses. Just imagine losses arising from product returns, and receiving negative feedback from your customers. There's also the risk that  your products may be denied for FBA. As a retailer, negative reviews on your product catalog could significantly influence the buying decision of your prospective customers and impacts your seller performance metrics  as well. This may even lead to removal of your selling privileges. Below are your Amazon Seller Performance Targets:
Order defect rate: < 1%
The ODR rate is the percentage of orders that have received negative feedback, an A-z Guarantee claim or service credit card chargeback.
Pre-fulfilment cancel rate: < 2.5%
Late shipment rate: < 4%
Find the best FBA partner for your business
This is where FBA Ops. comes in to be your trustworthy and reliable partner in China. We offer product inspection, Amazon-compliant prep services, international logistics support, as well as customizable solutions in order to satisfy your unique requirements. Our processing center is strategically situated in Guangzhou City, within Guangdong Province. Guangdong is the home to many production facilities and industries in China. It is popular for hosting the largest import and export fair which is the "Canton Fair" in Guangzhou, its capital city.
FBA Ops. is here to help you eliminate the risks and make your FBA importation from China a resounding success! For your inquiries, you may contact us by whatsapp +8618871488894, email [email protected], or via live chat in our website www.fbaops.com.