Do you know that you can grow your Amazon business to the point where you can start earning six figures? Thanks to fulfilment by Amazon business policy, Amazon sellers can now skyrocket their income to unimaginable heights. What makes FBA business model so attractive and mind blowing is the fact sellers are exempted from warehousing, handling, packing and shipping of their products.
Nevertheless, earning six figures as an Amazon seller under the FBA business model doesn't come on the cheap. This demands putting your financial resources into inventory, not to mention that you will also need to sell large quantities of your products. And while hitting the six-figure milestone wouldn't be a stroll in the park, here are some steps you can take to reach this extraordinary landmark.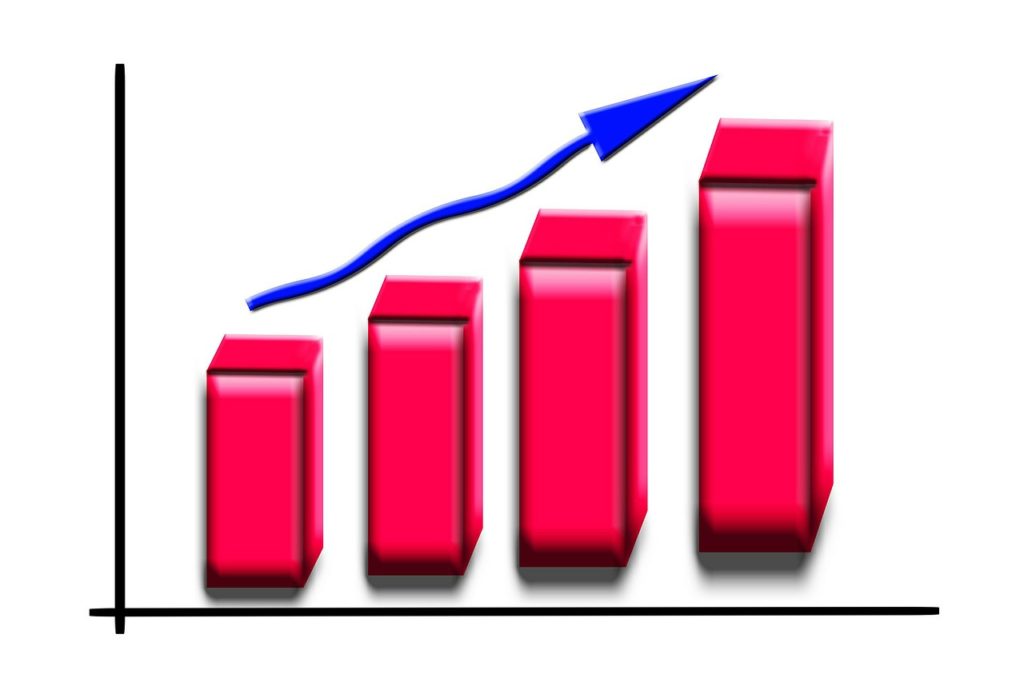 Keep track of numbers
It is one thing to have a profitable business and another to hit the six-figure milestone. So, as an FBA seller looking to rank among six-figure sellers on Amazon, you can't ignore numbers. To make things easy for you, the below tips will prove quite useful:
• Take advantage of the FBA revenue calculator to know how viable your products are after paying all required fees and expenses. To this end, it will make a lot of sense to pay close attention to adjusted gross earnings which are usually around 15-20 percent.
• Keep track of all financial dealings the moment you open for business.
• You can keep track of your numbers via multiple channels; this will help you know how your business is doing and where you need to tweak strategies if any.
Build a dedicated brand website
Want to rake in six figures from your Amazon FBA business? Then building your own e-commerce website would be a good place to start. Statistics show that most Amazon FBA sellers who were able to hit the six-figure milestone where those who leveraged on building a dedicated brand website. So, if you are serious about hitting the six-figure milestone this year, then make haste to set up your own dedicated brand website. For me, I have found Shopify really helpful in this regard. Don't take my word for it? Try it out, and you will be amazed at the outstanding result.
Take advantage of paid advertising
Forget all the hype about SEO; its takes a while for your product to rank on Google or Amazon even with the very best of SEO optimisation. So, your best bet to making sure customers get to see your products is to leverage on paid advertising. Through paid advertising, you can build a quick traction with your product while lowering your overall customer acquisition fee.
To get paid advertisement to work for you; you must be willing to experiment with different types of advertisement. You can experiment with ad images or copy to discover which one works for you.
Learn to grow slowly and sustainably
There is no rocket science to hitting the six-figure landmark. So, strive to grow steady and sustainably and watch your income skyrocket beyond your imagination. And while some Amazon experts may advise you to stock enough products, this may amount to shooting yourself in the leg. And it's easy to see why. Stocking different products will amount to tying down your money in inventory. Also, tracking the viability of your products will become pretty daunting. So, my advice is, start small, once your success becomes measurable, you can proceed to add more products.
With the above steps, patience and dedication, you're well on your way to reaching the six-figure milestone.
Need FBA Agent in China to handle all your business process in China, from sourcing and purchasing to inspection, prep, and shipping? Contact FBA Ops now! Email: [email protected] | Live Chat www.fbaops.com | Whatsapp:  +8618871488894